Welcome to the Circa Espresso Bar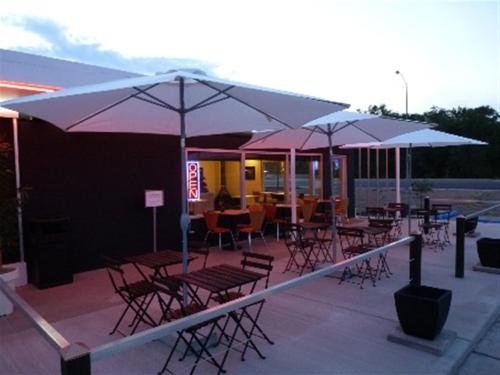 The neon lit Circa Coffee Shop, a true coffee cafe in the European tradition, is attached to the west wing of the hotel. Circa provides a pleasant atmosphere for enjoying gourmet style food and drink on the celebrated "66". WIFI is available and free upon request!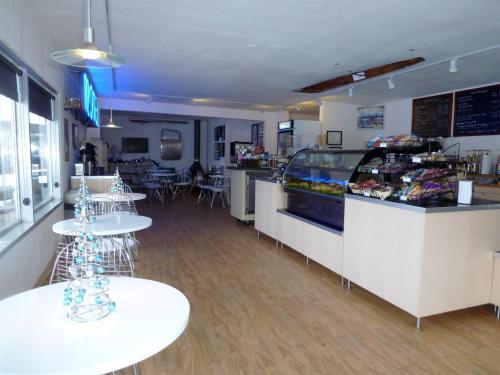 Spacious and contemporary interior. Enjoy a cool spot on a warm day.