Location Detail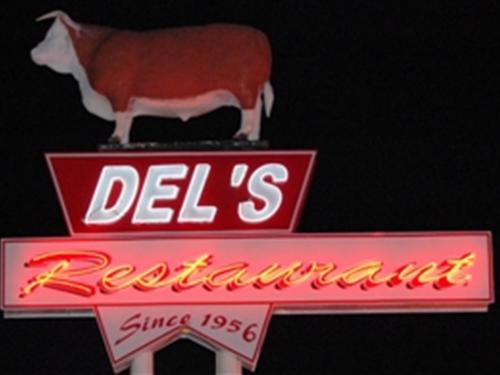 K-Bob's Steakhouse
Our team at K-BOB'S® has been working hard for over 45 years to bring you great tastes and fun times, but there's more to who we are and what we love. We started with a steakhouse and grew into something much bigger and better... a community!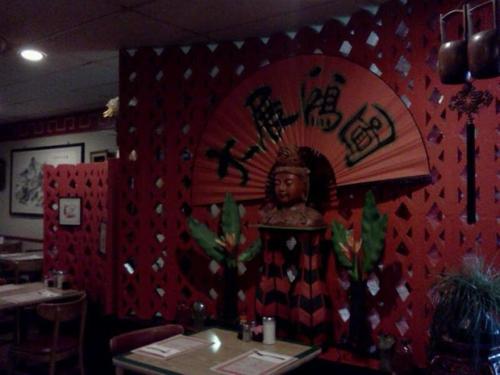 Golden Dragon Chinese Restaurant


A family friendly and comfortable environment that offers delicious Chinese cuisine with excellent service.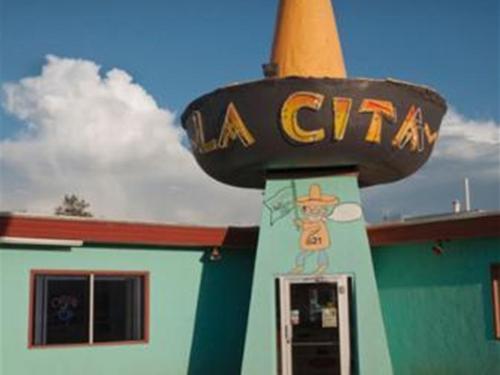 La Cita

Affordable and generously portioned Tex-Mex food with a fun gift shop on the way out!